The ATA SKILLZ Instructor Certification Program includes supplemental instructor training in addition to your practical physical and teaching tests to earn your Level 1 - 3- Collar Certifications.
Each level includes 2 online courses. These courses dive into the science and psychology of teaching, specifically geared towards children ages 3 & up.
The goal for this program is to bridge the gap between the instructor's martial arts abilities and knowledge on child development to enhance the overall instructor-student experience.


The ATA SKILLZ Instructor Certification Program is for the following:
Students & Instructors registered in the ATA Legacy Program.
ATA Students & Instructors who want to become experts in instruction as it relates to child, parent, & personal development.
ATA Program Directors, Mangers, & School Owners who want to become experts in child, parenting, & personal development.
These courses are lead by Melody Johnson, a leading expert in the martial arts industry with over 3 decades of experience. Mrs. Johnson is currently a 5th Degree Black belt in the ATA, and forms World Champion.
The ATA SKILLZ Instructor Certification Program includes the following courses:
Entry Level Certification:
Speaking SKILLZ - speak like a pro!
Life Skills - lessons that enhance lives!
Level 1 Certification:
Teaching SKILLZ - fun ways to boost behavior in class!
Brain SKILLZ - use drills to boost the brain!
Level 2 Certification:
Stages of Development for children 6 & under - know your Tigers!
Stages of Development for 7 & up - know your MAK students!
Level 3 Certification:
Talent SKILLZ - boost your personal value!
Parent SKILLZ - help parents build skills!


(You can register for each level individually, or register for the complete certification package per the direction of your instructor.)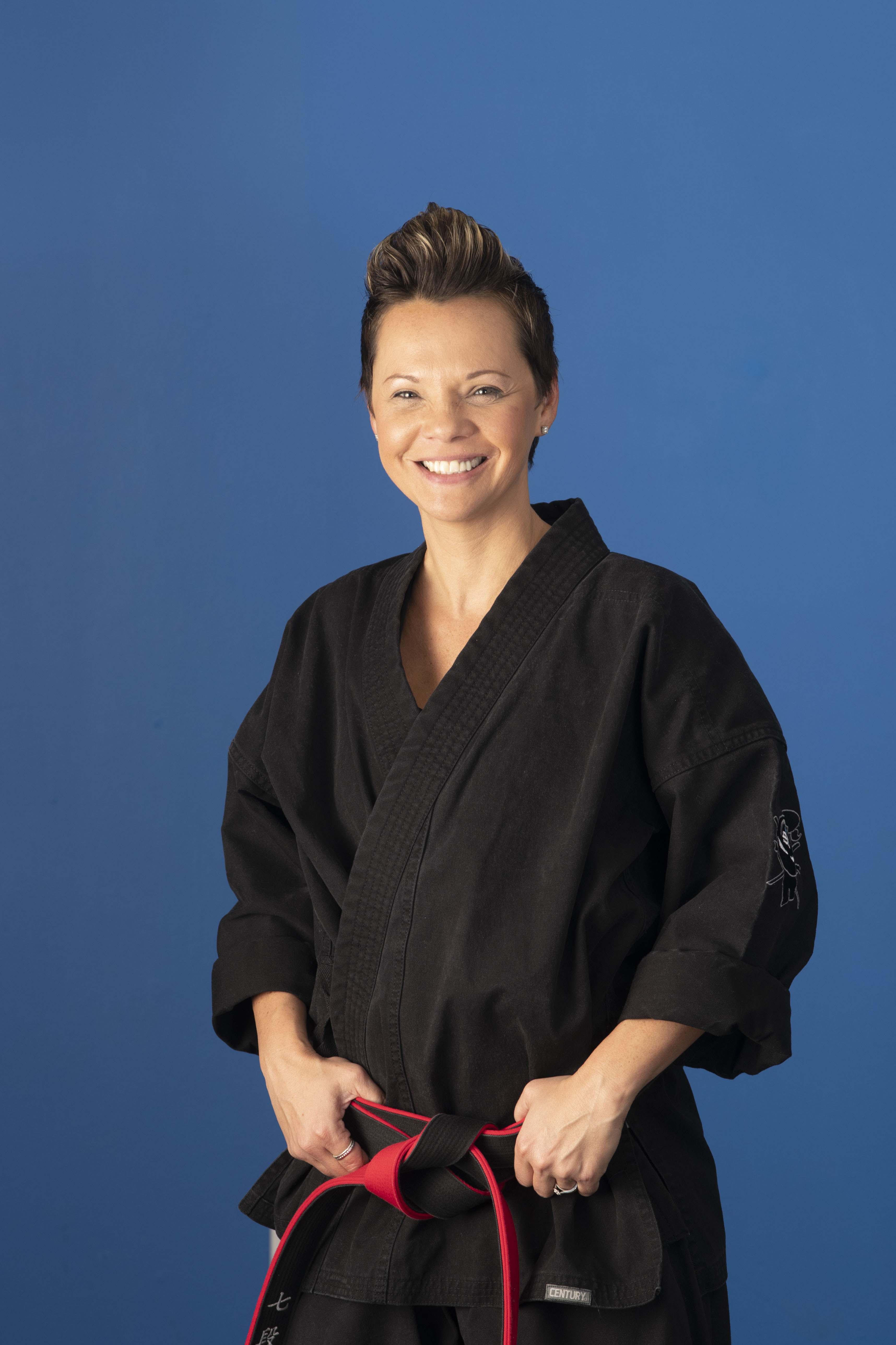 Hi, I'm Melody Johnson...
I've spent the last 3 decades researching & developing the best teaching practices in the martial arts and have worked with thousands of instructors all over the world, and with that experience, I've carefully curated this program for the ATA Family.

The reason why I've dedicated my life's work to this filed of study is because I believe martial arts instructors are in the most unique position to help children become the best version of themselves.

Children look up to us, so the more we know about helping them grow, not just in martial arts, but as a person, the better... And children NEED us today, now more than ever!

The problem is, many martial arts instructors have limited training on child development... That's why this program is so important!
Think about all the struggles instructors face when working with children... Now imagine overcoming challenges with 'SKILLZ' that are fun to apply.
In fact, I almost quit martial arts as a career because teaching lead to many nights of burn-out... that's when I began my studies on child development, and never looked back!
You are going to learn the most effective skills that make the biggest impact... and did I mention these 'SKILLZ' make teaching EASIER and more ENJOYABLE?

Let's get started on changing lives...
both YOURS and your students!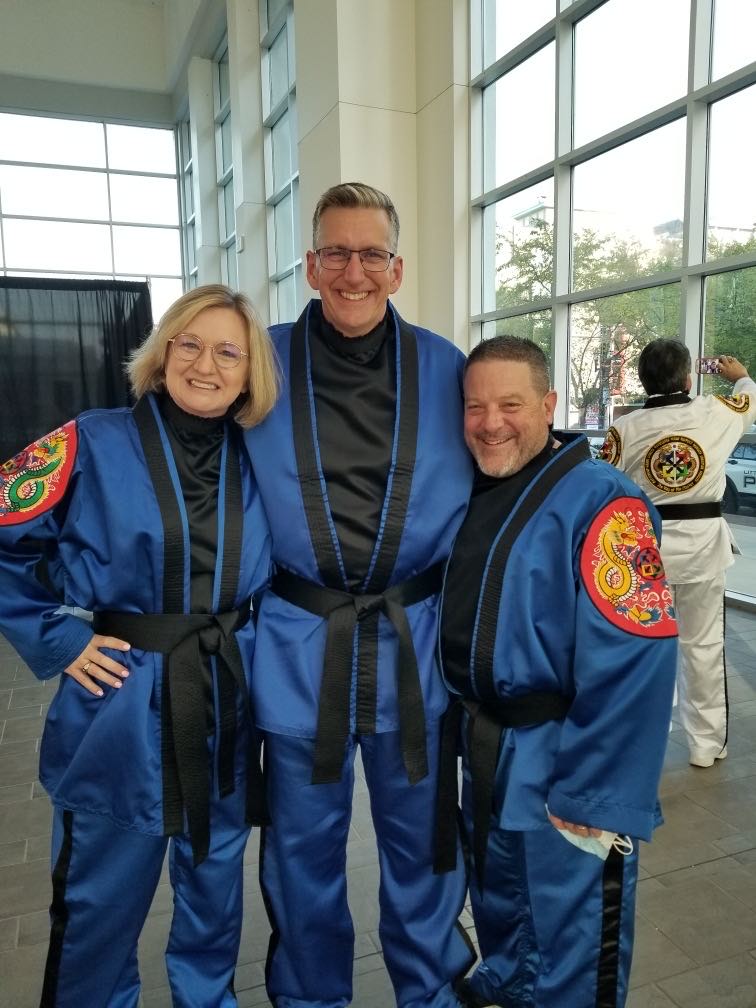 SM Tina and Jeff Newberry

We love attending Melody Johnson's SKILLZ workshops and seminars. I always get new revelations in becoming a better instructor and in better training the instructor teams at a higher level. Communicating to our students' parents on a deeper level is priceless!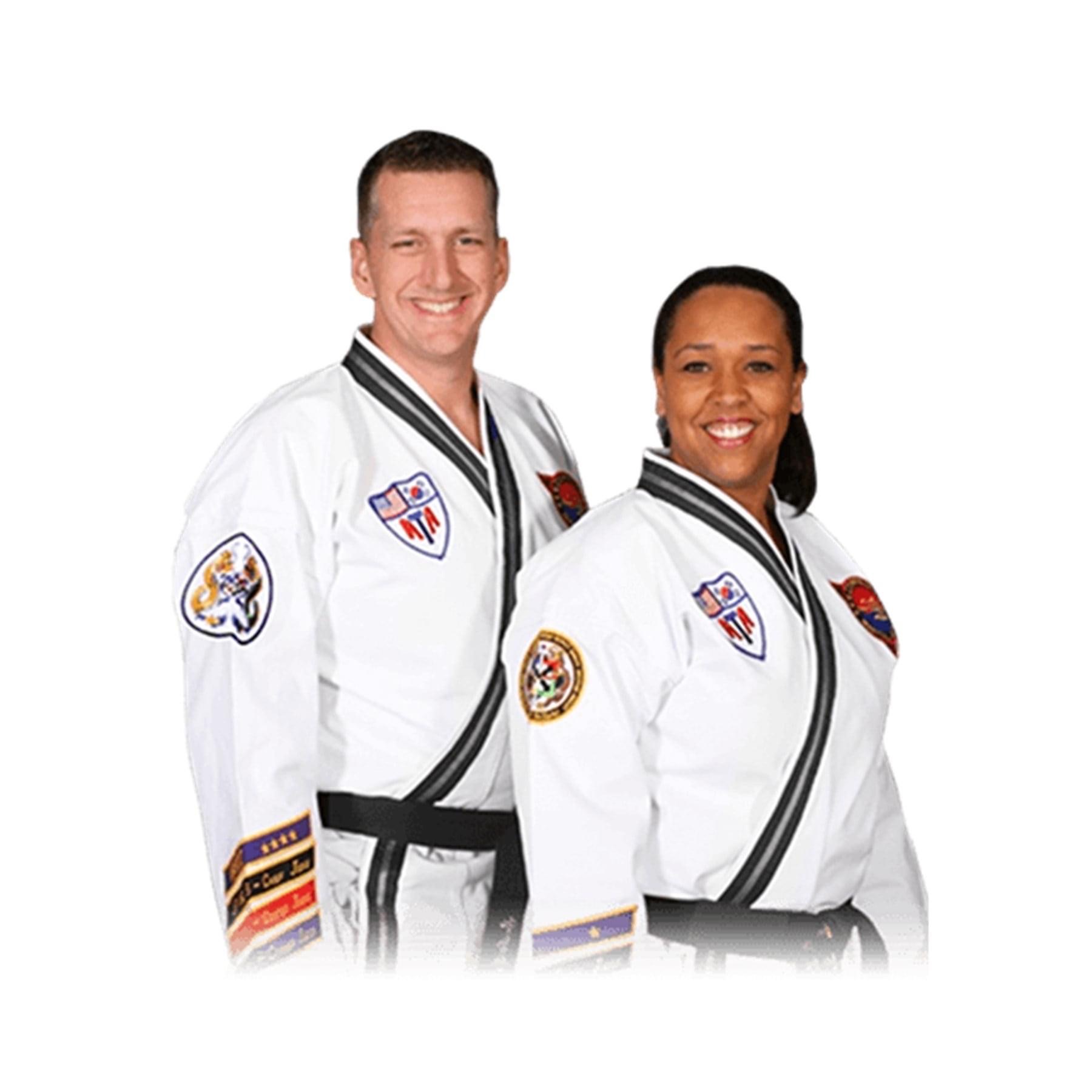 SM Corey and Elisha Coffrin / ATA SKILLZ Administrators

We've been SKILLZ members for over 15 years, and it has proven to be an invaluable tool to add to our teaching curriculum. Not only does the program make our job easier as Instructors, but the science behind SKILLZ material gives us great talking points with parents to help us establish ourselves as child development experts. We became Lifetime VIP members 3 years ago, and it was the BEST investment we could have made for our programs.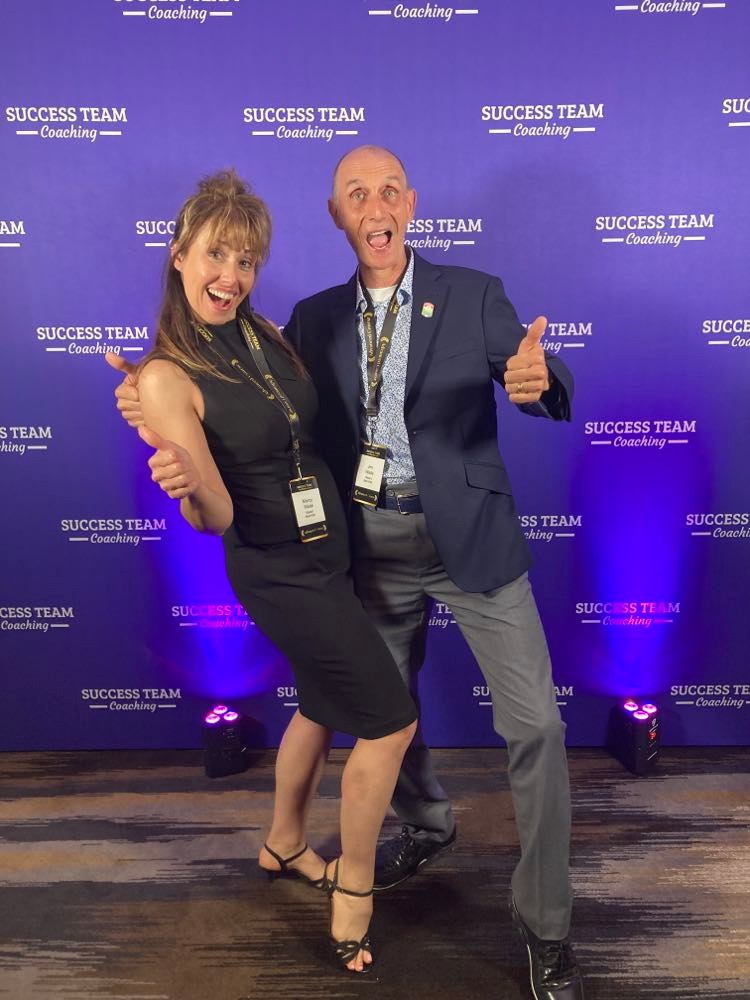 Master Jim and Marcy Wade

Marcy and I have found the missing piece our business has needed. We love teaching, we love the kids, we love having an impact on families. SKILLZ has brought our team to a new level of teaching. We are becoming specialists in child development. Exactly what our community needs.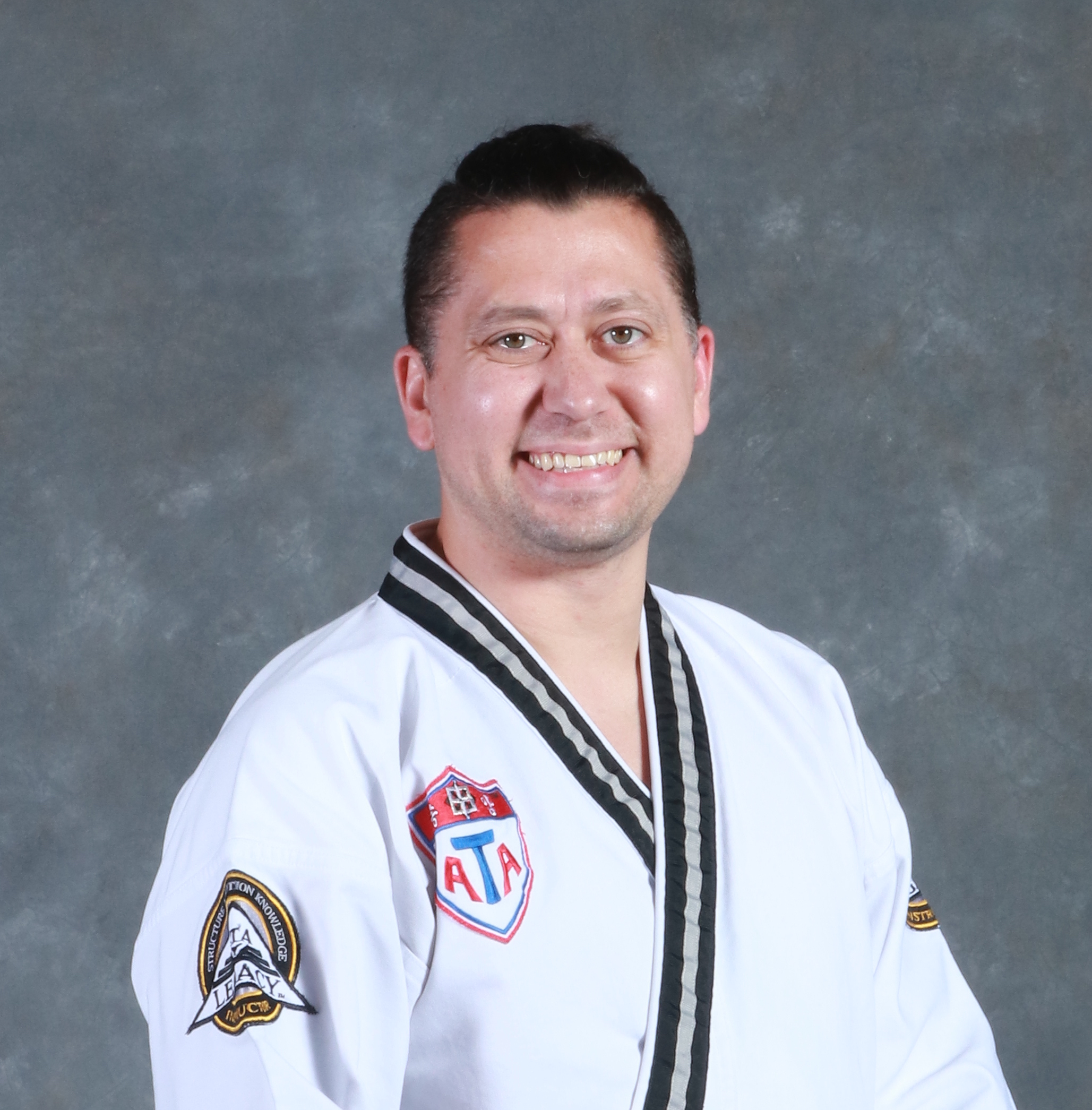 This past year I have gotten to speak and teach alongside Mrs. Johnson. I was fascinated by her knowledge of how our brains work at each age and stage throughout childhood and throughout our lives. It has completely changed how I approach teaching kids—And how I want our instructors to teach.
Shortly after hearing her speak, we became SKILLZ members. For our staff, this has made drilling easy, fun, and more relevant to the level of student being taught. I think my favorite thing about SKILLZ is that it's always encouraging and is specifically built toward getting results. When we know how our students minds connect to their emotions and how those two things will drive them physically, it creates better champions, both on and off the mat.
Thank you for building such an innovative program that betters our industry!

Life-changing Programs...


Check your inbox to confirm your subscription